Many Paths of Natural Learning Umbrella & Support Group
Many Paths of Natural Learning
Maryland Homeschool Resource Network
Current Events Tuition Schedule Resources & Favorite Links FAQ
Many Paths Philosophy Questions about High School Certificate of Empowerment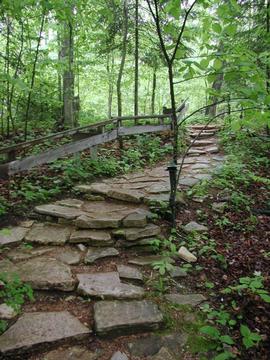 Welcome to Many Paths of Natural Learning Umbrella and Support Group.
We are approved to oversee home instruction in the State of Maryland. We at Many Paths believe that families and students learn best when self motivated. We strive to help you accomplish this goal. Many Paths holds the belief that learning is a life long process and homeschooling is a family adventure. Many Paths goal is that each family and student should follow their own path, strengths and learning styles. We recognize that the family has a intuitive insight to what is best for their educational choices. Many Paths will support and give guidance and direction on educational resources and activities to best enhance your learning environment. Many Paths will draw on the uniqueness of the family, we focus on commonalities and mutual respect to develop the most natural learning environment.
If you would like to learn more about our Umbrella Group, please click here...
or if you need an Enrollment Form click here...